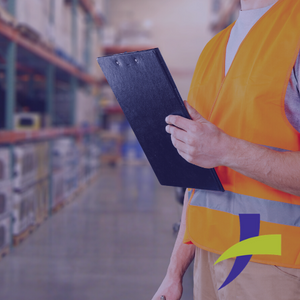 Aim: 
To provide candidates with basic information on health and safety to help create a safer working environment.
Learning objectives: 
List Health and Safety legislation
Explain the stages of risk assessment
Describe the use of personal protective equipment
Describe the use of safe manual handling techniques
Describe good practice in relation to the COSHH regulations
Describe basic fire prevention and your action in the event of a fire
Describe the procedures for dealing with an accident
Certification:
Successful candidates will be issued with a certificate valid for 3 years
Duration:
The course is 2 hours in duration.
Joining instructions:
Webinar training is an online training method which is live and led by an experienced trainer to offer remote access to learning. You can join the course using one URL link and any device with internet access. The trainer will link up to you so that you can view the course presentation as they progress through it and hear the trainer as they guide you through the course content. The trainer is equipped with a headset and microphone and can communicate directly with you. You can ask questions, interact with other delegates, and ask for specific sections of the course to be repeated via the live chat panel. Courses are concluded with a 12 question assessment and full certification is provided. Our team are on hand at all times to provide technical support where required.
Booking confirmation:
Once your space on the course has been purchased you will receive an automated confirmation email. Shortly after, a detailed confirmation will be sent from our Head Office, along with an access link and course registration information.