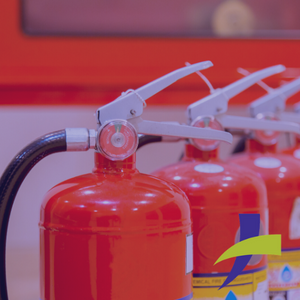 Aim: 
To provide the knowledge and skills required to be a Fire Marshal and correctly use a fire extinguisher.
Learning objectives: 
List the reasons for fire safety legislation
Explain the principles of fire science
Describe how to conduct a risk assessment
Describe the different methods of evacuation
Identify fire safety equipment in the workplace
Describe how fire safety issues should be managed in the workplace
Certification:
Successful candidates will be issued with a certificate valid for 3 years
Duration:
The course is 3 hours in duration.
Joining instructions:
The course will either take place at;
The Angel Hotel, 9 High St, Pershore, WR10 1AF
OR
The Federation of Master Builders, David Croft House, 25 Ely Place, London, EC1N 6TD
Please arrive 15 minutes prior to the start time. Directions and instructions will be sent out along with the booking confirmations.
Booking confirmation:
Once your space on the course has been purchased you will receive an automated confirmation email. Shortly after, a detailed confirmation will be sent from our Head Office.