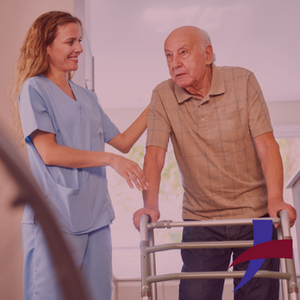 Aim: 
To ensure that delegates have the knowledge and confidence to provide support for children and young people who have an autistic spectrum disorder.
Learning objectives: 
To explain Autistic Spectrum Disorders and the areas involved
To describe Asperger's syndrome and the link with autism
To explain how Autism and Asperger's Syndrome affects the way a person communicates and relates to people around them
To explain methods of supporting a person with Autism or Asperger's Syndrome
Certification:
Successful candidates will be issued with a certificate valid for 3 years.
Duration:
The course is 3 hours long for a group of maximum 12 delegates
Availability:
With over 100 trainers across the country we can offer full flexibility with training dates. Simply request your required date and start time at checkout. This course is also available as a webinar.
Joining instructions:
Once the course has been purchased you will receive an automated confirmation email. Shortly after, a detailed confirmation will be sent from our Head Office, along with a copy of our Terms & Conditions